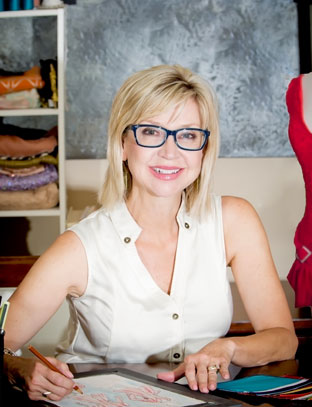 Jan
Contact YellowKat and let us help make your company's brand stand out!
CONTACT YELLOWKAT
YellowKat Image Apparel is located in fabulous Las Vegas, Nevada.
YELLOWKAT IMAGE APPAREL
848 N. Rainbow Blvd. #1694
Las Vegas, Nevada 89107
Phone: 702. 518. 9528
WRITE US
Use the message form to your left to send us a quick note or click the button below to email Jan directly.