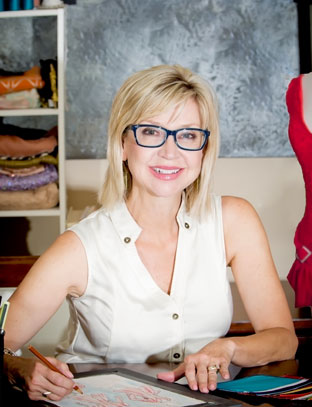 Jan
YellowKat Image Apparel is located in fabulous Las Vegas, Nevada.
YELLOWKAT IMAGE APPAREL
848 N. Rainbow Blvd. #1694
Las Vegas, Nevada 89107
Phone: 702. 518. 9528
Email Jan
To send a direct message to Jan, please verify you are a human (not a spambot) to view her email address below.