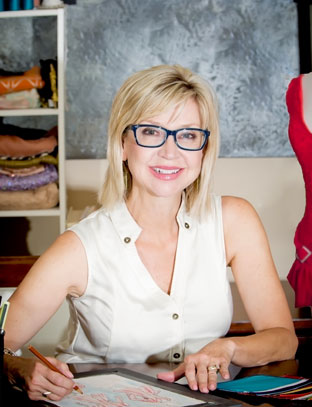 Jan
Custom Uniforms
If you are looking for a uniform that's out of the ordinary, we'll help you stand out from the competition with a custom design. We excel in custom design and production of the perfect styles that meet your criteria.
Our manufacturers specialize in producing sewn products from stretch bamboo and silk to industrial strength fabrics. We have a wide array of fabrics for your custom uniforms.
We will work with you to create every detail for the style and function you need!