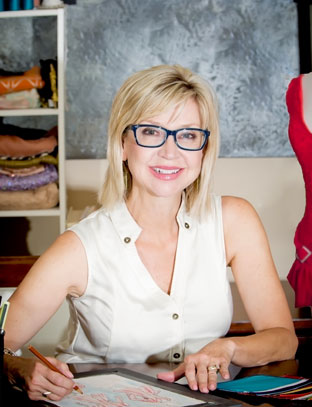 Jan
Let us elevate your brand with a customized uniform program
YellowKat Image Apparel provides image wear consultation and uniforms for the hospitality industry. We focus on the coordination of every department to communicate a consistent brand image that works within the company's budget.
ABOUT YELLOWKAT
YellowKat Image Apparel works with ready to wear uniform companies and top U.S. manufacturers for custom uniform programs. If the volume merits, quality suppliers and manufacturers are sourced from overseas.
Headquartered in Moab, UT, clients include casinos and other themed properties throughout North America.
Professional Uniforms Create A Professional Image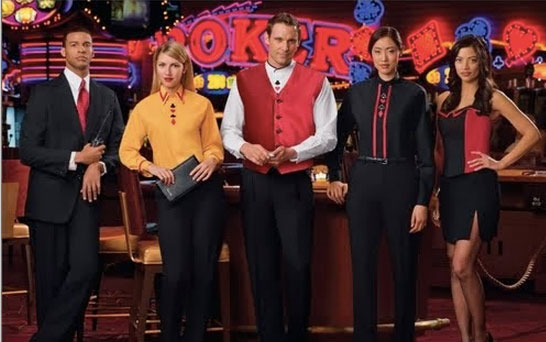 Your Staff Will Stand Out From the Crowd
ABOUT JAN
Jan is an image consultant for the hospitality industry. She brings a wealth of skills from her 20 years in design for the show-business and theatrical industry. Jan is known for her creative fashion style and attention to detail. Her inspirational nature and dynamic approach inspires trust from her clientele.
"It is my goal to encourage your employees and impress your market through the excellent presentation of each person on your staff. We create stylish and functional designs that are uniquely suited for the look and feel of your establishment."
— Jan
Our Clients Include